Hey there, fabulous ladies! 👋
Do you ever feel like you're the superhero of your own life, juggling career, family, and everything in between? We see you, superwoman! At Explore Blue Travel, we specialize in creating luxury travel experiences for black women who are busy professionals, just like you. We understand the incredible hard work and dedication you put into taking care of others – your career, your kids, your significant other, and sometimes even your parents.
But what about YOU, queen? 🌟
It's time to treat yourself like the royalty you are. You deserve a luxurious escape where you can unwind, indulge, and recharge your superpowers. And guess what? We're here to make it happen for you!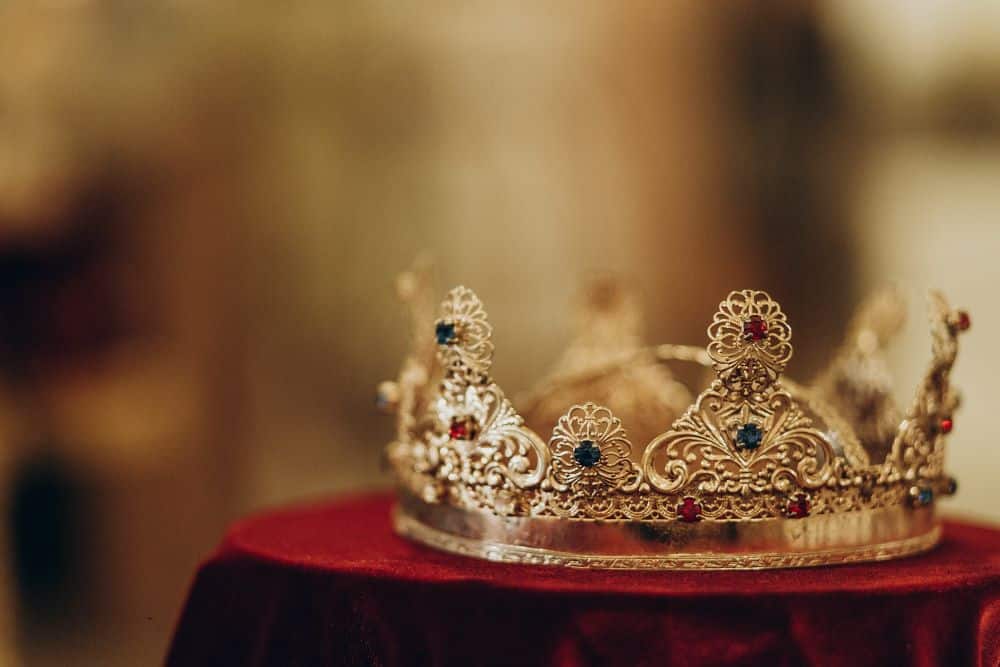 Our travel packages are specifically designed to cater to the unique needs and desires of women of color who are looking for luxury vacations. We're here to pamper you with unparalleled luxury, top-notch services, and bucket-list-worthy destinations where you can truly let your hair down and enjoy the fruits of your hard work. 
From tranquil beach retreats to vibrant cultural escapes, Explore Blue Travel offers a variety of luxury travel experiences for black women who deserve a break. So, gather your girlfriends or come solo because your well-earned "me time" is waiting for you. Stay tuned for our upcoming blog posts, where we'll be sharing some irresistible vacation ideas and handy tips to make your luxury getaway a reality. 💃
Ready for your next adventure? Pack your bags, grab your sunglasses, and let Explore Blue Travel whisk you away to a world of indulgence and relaxation designed exclusively for the fabulous woman you are. 🌍✈️
Remember, self-care isn't selfish – it's essential. Your cape will still be there when you get back, we promise! 😉