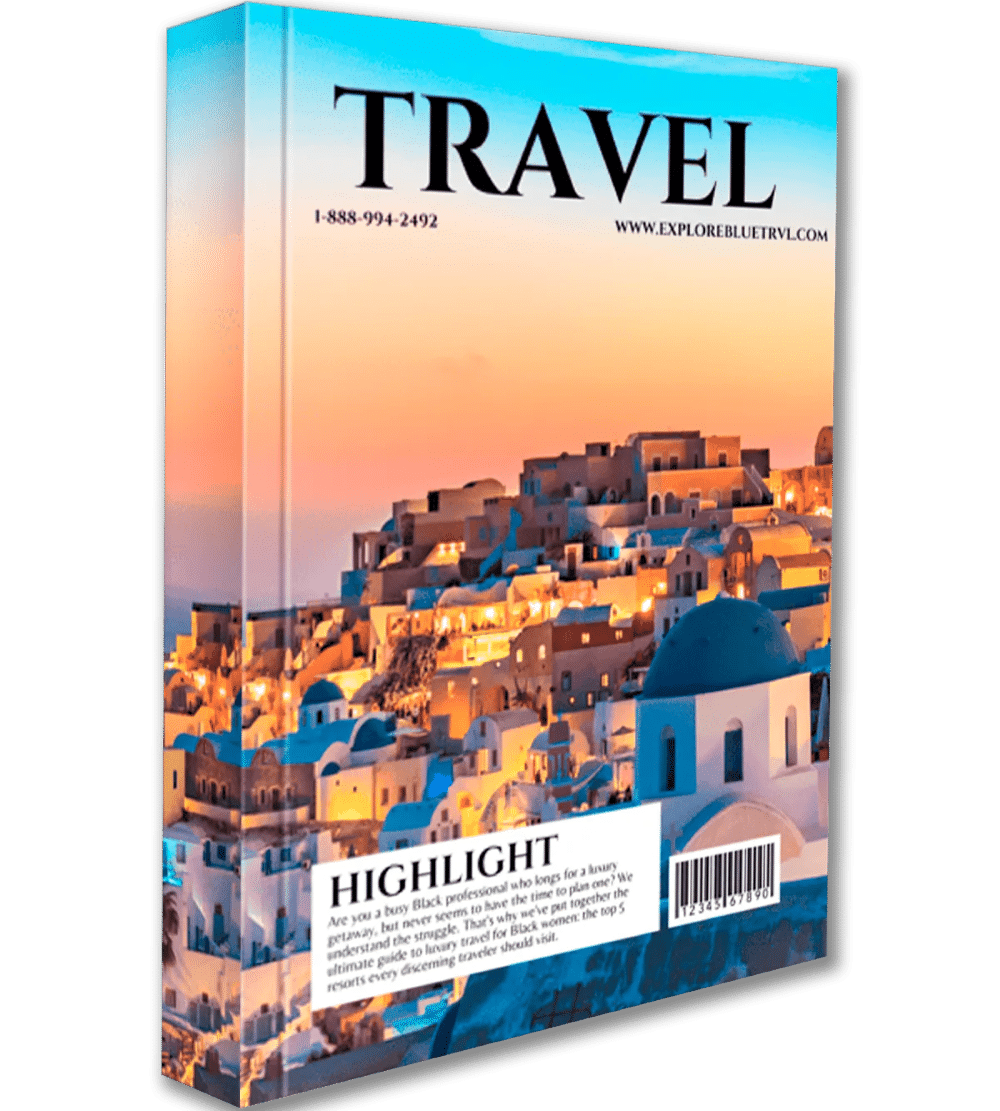 The Top 5 Luxury Resorts Every Woman Should Visit
Indulge in luxury, discover paradise - 5 dream resorts await.
Welcome to The Top 5 Luxury Resorts Every Woman Should Experience – your ultimate guide to indulging in the most exquisite and opulent escapes imaginable!
Listen, girl, we know you're always on the go, juggling life's demands with grace and vigor.
But…it's time to put yourself on top of that to-do list and dive into a world of luxury that's just waiting to embrace you. Because you deserve nothing but the best, and luxury travel should be on every woman's bucket list!
Inside this treasure trove of a guide, you'll uncover:
And that's just a teaser, honey! There's so much more we've packed into this guide, all with you in mind.
You're just one click away from stepping into the luxury escape you've been dreaming of.
So, what are you waiting for?
Click here to download your FREE e-guide today and start planning the getaway that's been calling your name. Because if you're not talking about vacation, honey, what are you even talking about?
Tell me where to send your guide
I was ready to travel but didn't know how
I was going to get from point a to b & Explore Blue Travel had it all covered – from the times of pick up to drop off! Great communication throughout the process, also check in while we visit Cancun. Not having to plan anything , just give Zondra a list of thing we wanted to do & she made it all happen. If you don't want to worry about this or that – then book. Explore Blue Travel has excellent communication skills & always available to answer any questions or concerns in a timely manner.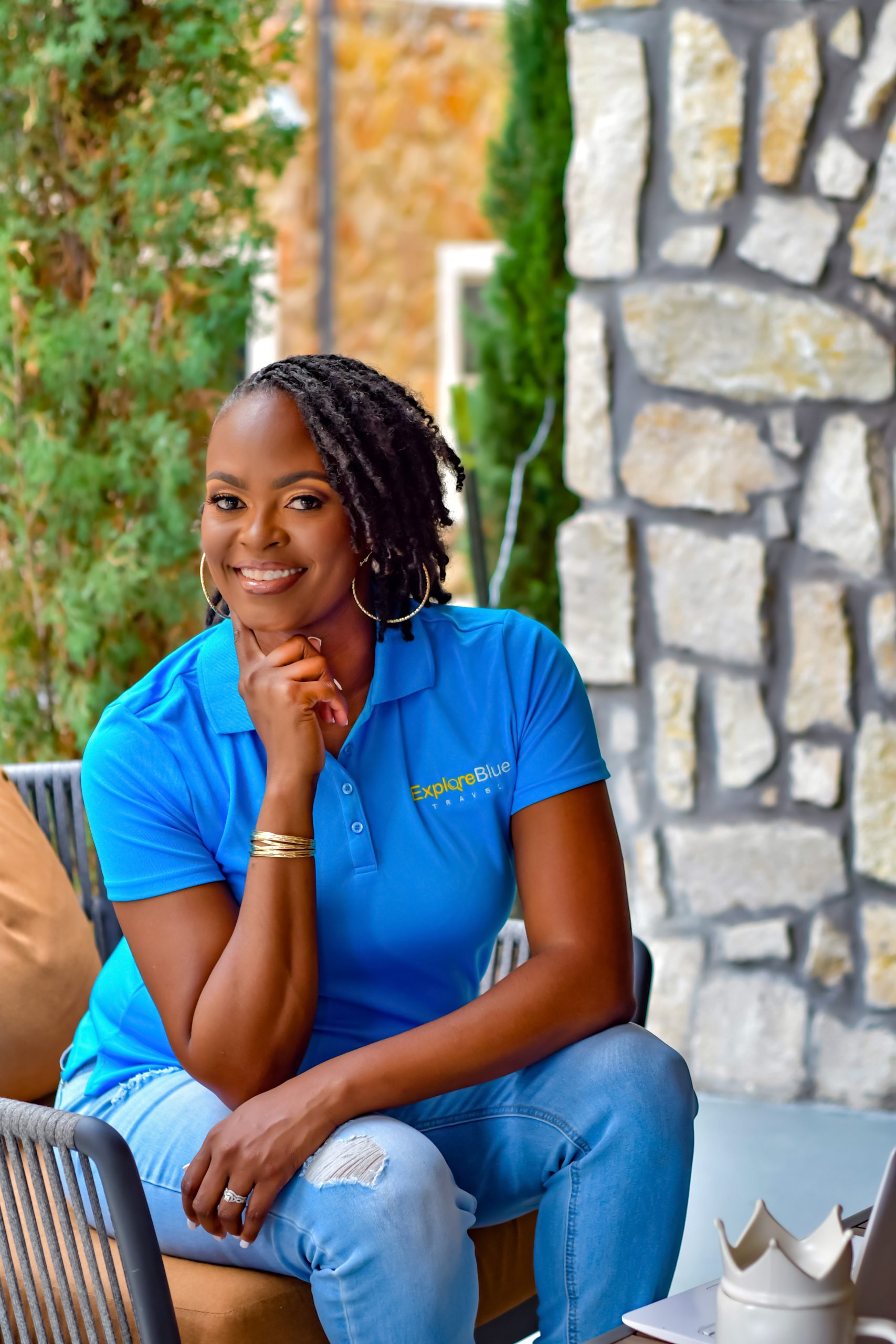 Hi, I'm Zondra Sexton-Holmes, founder of Explore Blue Travel.
I have been traveling since my high school and college days which date back to the early 2000s. I've always had a deep love for travel, seeing new places and experiencing new things and learning about various cultures. I was always the go to person for advice and tips on how and when to travel. I decided to put my love for travel into assisting others.
I'm big on details and pride myself on delivering the same results I expect to my clients. You can count on being informed and me providing genuine feedback.
If you ever have a question or need direction, that's what I'm here for. My goal is to get to know you and provide the best experience.
For the past 20 years, I've curated trips around the world such as the Dominican Republic, Mexico, Jamaica, Cayman Islands, Bahamas, Puerto Rico, Bermuda across the United States and more! Therefore, you can rest assured you're in good hands of an expert that is always up to date and aware of the travel world.
I'm a mother, wife, sister, friend, sports mom, community helper and travel extraordinaire. I'm ready to serve you at Explore Blue Travel. Where you will experience enticing beaches and more, exuberant bonds, at an excellent budget!