Are you a part of our travel tribe who believes that gratitude is the best attitude? 
Well, you're in the right place! At Explore Blue Travel, we curate authentic experiences for like-minded women who are looking for more than just a vacation. Today, we're diving into Gratitude Getaways—transformative travel experiences that enrich your life and soul. 
The Science of Gratitude 
Before we jump into destinations, let's talk about why gratitude matters. Studies show that practicing gratitude can improve your mental well-being, enhance your relationships, and even boost your career. It's not just a feel-good emotion; it's a life-changing practice. 
Top Gratitude Getaways
Wellness Retreats in Bali – Immerse yourself in a holistic experience that combines gratitude practices with yoga and meditation. 
Cultural Immersion in Italy – Learn the Italian art of "La Dolce Vita" and discover how gratitude plays a role in everyday life. 
Voluntourism in Africa – Give back to communities while experiencing the pure joy that comes from helping others. 
Spiritual Journey in India – Explore ancient practices that cultivate gratitude and inner peace. 
Nature Retreat in the U.S. – Disconnect from the digital world and reconnect with nature in a tranquil domestic setting.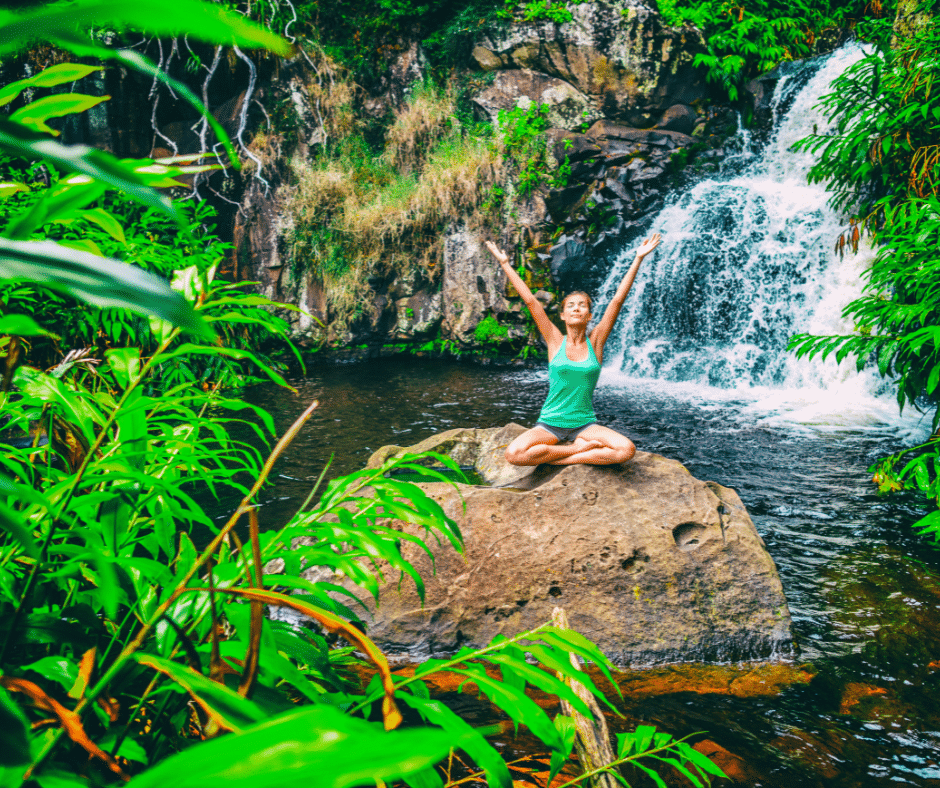 Our Women Travel Group
Are you yearning for a journey that transcends the typical travel experience? Join our Gratitude Getaway, where like-minded women gather to celebrate life's blessings in breathtaking destinations. At Explore Blue Travel, we craft seamless, bespoke getaways that not only meet but anticipate your desires, ensuring a journey as effortless as it is enriching. 
Ladies, it's time to immerse yourself in the transformative power of gratitude. Our Gratitude Getaways are meticulously designed to nourish your spirit and awaken a deeper sense of appreciation for the world's beauty and the connections we share. Whether you're seeking solace in the serene landscapes of our domestic retreats or the vibrant cultures of our international adventures, there's a place for you here, in the heart of our community. 
Feel the call to adventure? Step forward and join our next Gratitude Getaway. And don't keep this secret to yourself—spread the joy by sharing this opportunity with the incredible women in your life. Together, let's embark on a journey of gratitude that will leave us forever changed. 
Click here to join our next Gratitude Getaway! 
Share the journey—invite a friend to discover our Gratitude Getaways and explore the power of thankfulness together. #GratitudeGetaway #Getaway #Explore #Go